The power to transcend is yours! 
What does it mean to 'transcend' ?
To transcend, in its basic meaning, means to rise above or go beyond. In my practice, to transcend means to go beyond limiting beliefs, negative thought patterns, habits, and behaviors that are not serving you and are limiting you from mind, body, and soul expansion. 
When we let go of the old and cut the chords to the damaging parts of the past, we make space for healthier patterns and habits that align with our true values and desires, then allowing us to manifest, transform and cultivate a healthier holistic self. To transcend that which is no longer serving us is to break down the garbage, dissolve the broken pieces, and give ourselves permission to be the expression of our True Essence. 
It is then we can truly expand our consciousness, discover and fully express the greatest parts of our mind, body and spirit. 
"Yesterday I was clever, so I wanted to change the world. Today I am wise, so I am changing myself." 
~ Rumi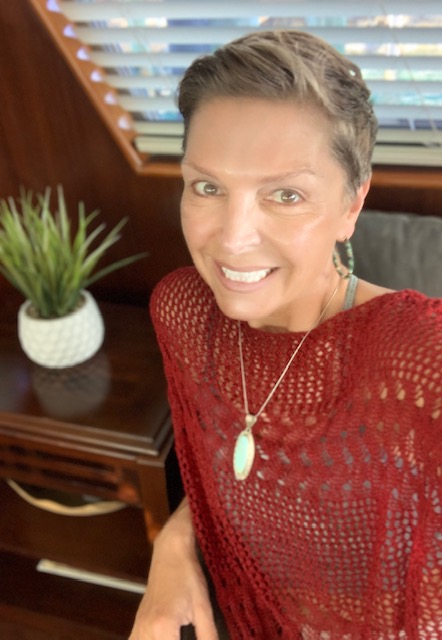 Certified Hypnotherapist
Certified Transformational Life Coach
Certified Social-Emotional Intelligence Coach
Spiritual Alchemist
Master NLP Practitioner
Reiki Master
LMT (MA91560)
Yoga Teacher RYT200
Over 20 years of experience in holistic health and transformational coaching.